Become an owner chef
with PhoMein RED!
DailyKing launched PhoMein RED, an owner chef-based franchise brand,
in line with the changing trends and market conditions.

While a PhoMein store requires an area of 99m2 at minimum,
a PhoMein RED store requires an area of 33-50m2,
thereby providing greater access for all who wish to become a business owner,
especially women, young people, and first-time franchise owners.

Realize your dream of becoming a restaurant owner
and serving your own dishes to food lovers with PhoMein RED.


Competitive advantage built on our capacity to remain
at the forefront of the latest trends
and expertise perfected over 16 years
A PhoMein RED store can be conveniently operated using our advanced
operation support system designed to ensure an optimal working environment.
We continue to reinforce our brand power driven by the combination of outstanding flavors,
unrivaled quality, and the industry's best operation support system.
Achievements testifying to our superior competitiveness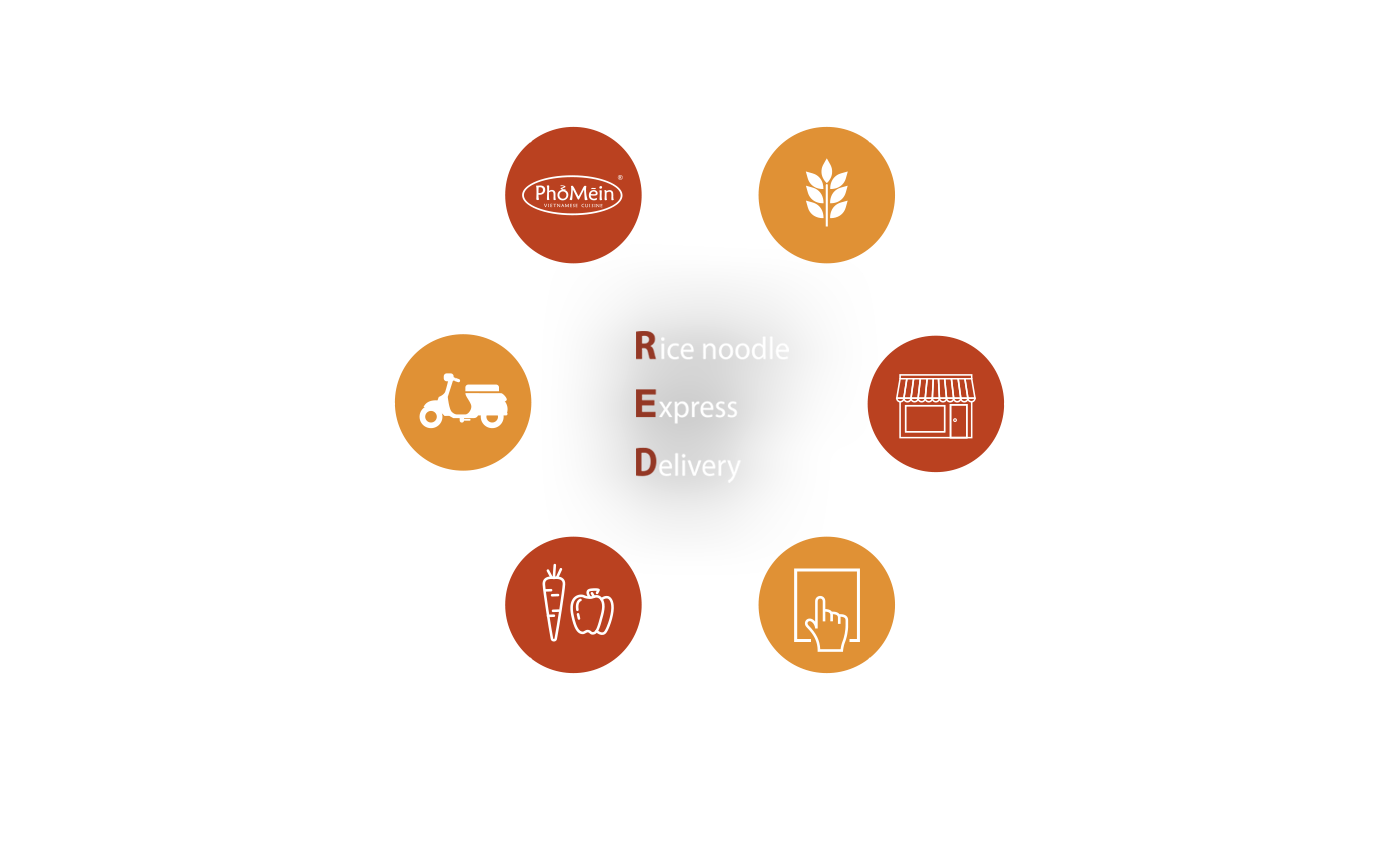 Our competitive edge as a franchise brand
Smart Operation System
Enabling Minimum Staffing

Our kiosk system (unmanned payment system) and
efficient operation system minimize
personnel expenses and enable smart store
operation based on data analysis.

Industry's First and
Best Delivery Service

We were the first in the industry to launch
a delivery service in 2014 and have continually
spearheaded advances in healthy meal delivery ever since.
Our monthly sales and new customers continue
to grow steadily powered by our expertise accumulated
over our long history as the market leader.
Setting new standards
with technological prowess

We never stand idle in keeping up with the latest
trends based on a healthy dissatisfaction with
the status quo as the industry's No. 1 brand
and sharpening our competitive edge,
as evidenced by our success in developing
Fresh New Harvest Rice Noodles.

Sharing our knowhow through
systematic training

We spare no effort in providing theoretical
knowledge and practical training through our
expert supervisors to first-time franchise owners.

Providing follow-up management
to ensure the successful
operation of franchisees

We are well aware of the importance of each franchisee's
service control and our follow-up management and
thus provide regular sales monitoring and on-site
consulting to help our franchisees achieve stable
business operation and profits.
We help our franchisees take an important step forward towards a brighter future
by sharing our knowhow and infrastructure accumulated over the past 16 years.
Store Interior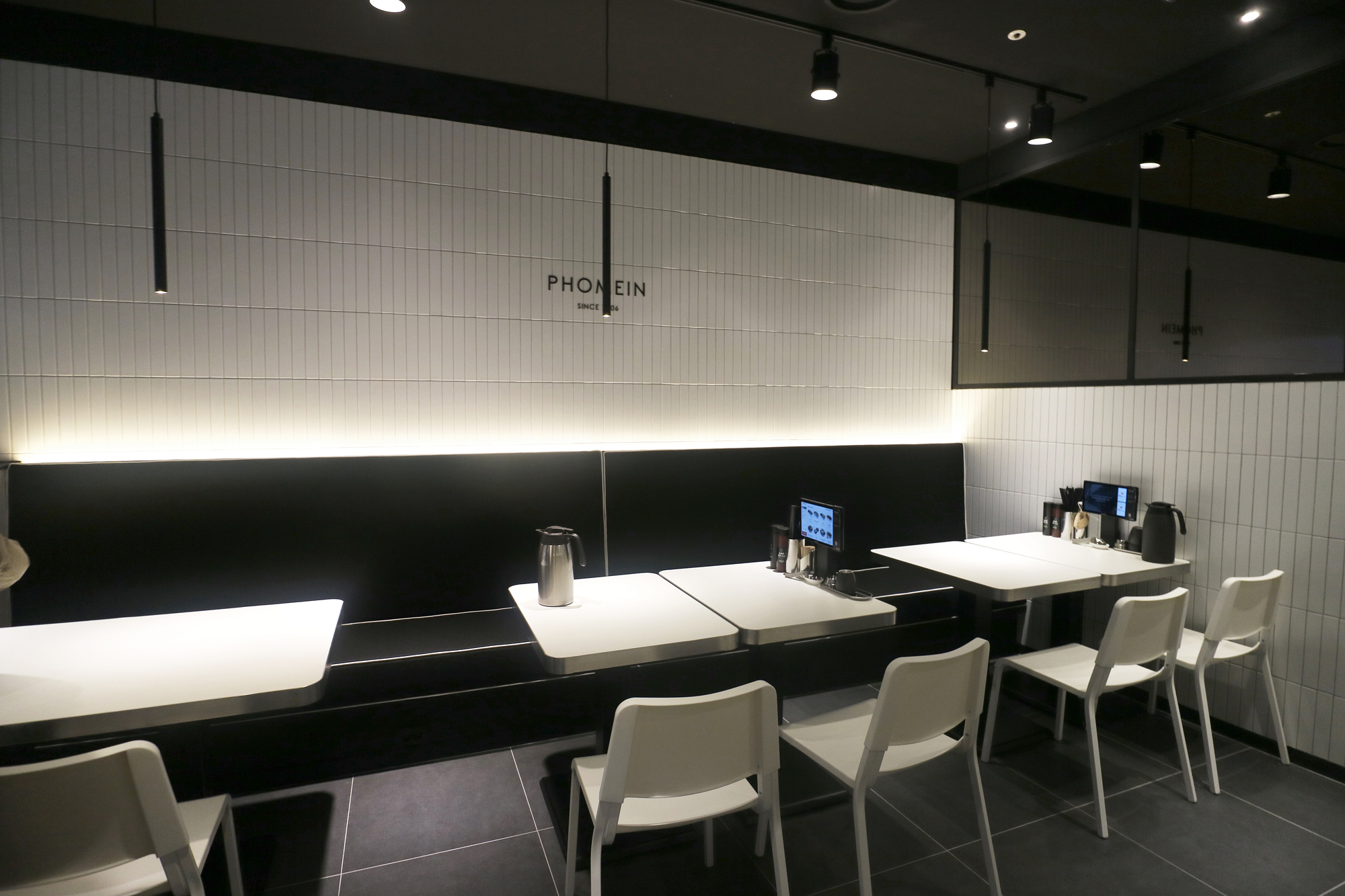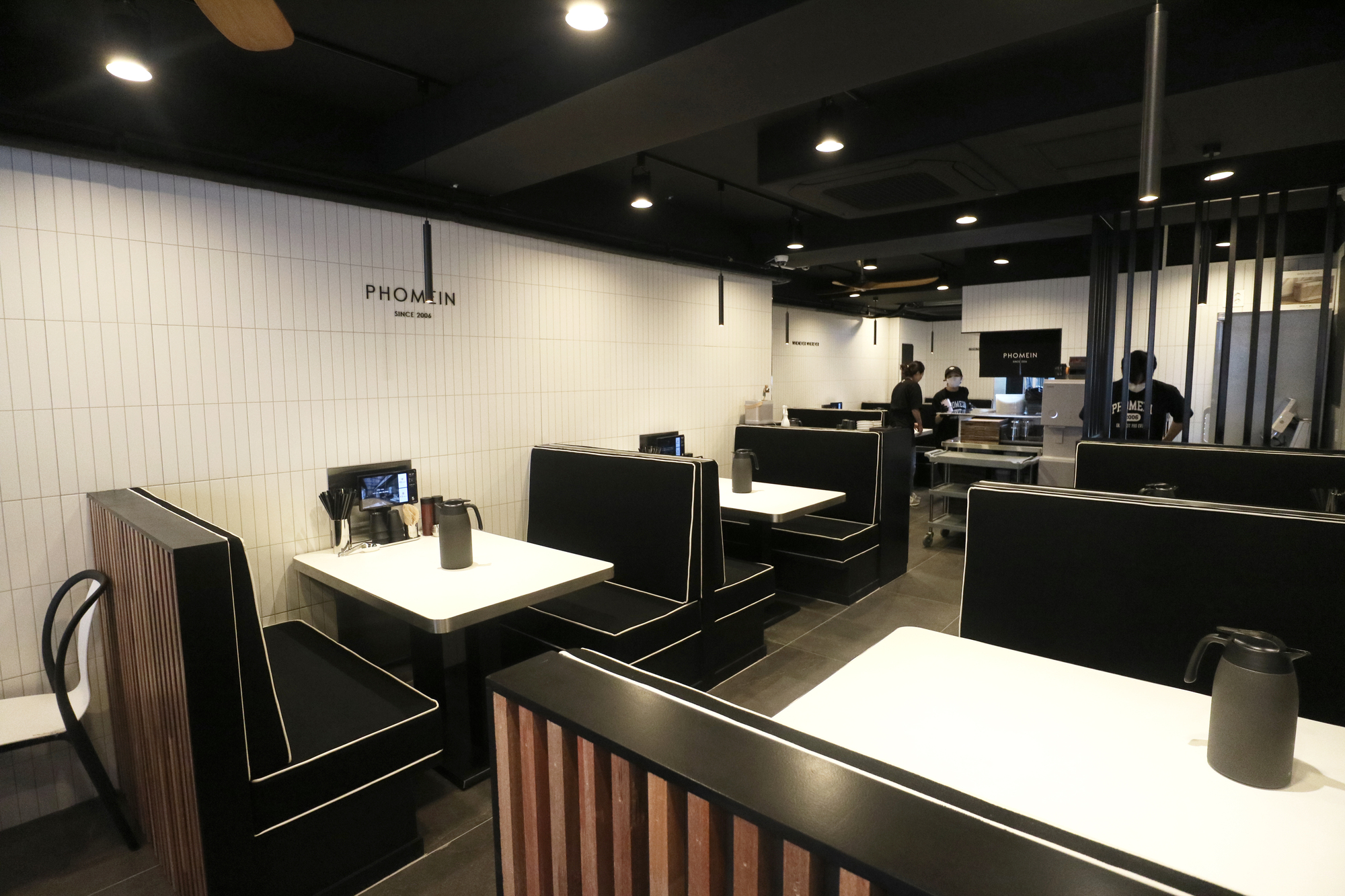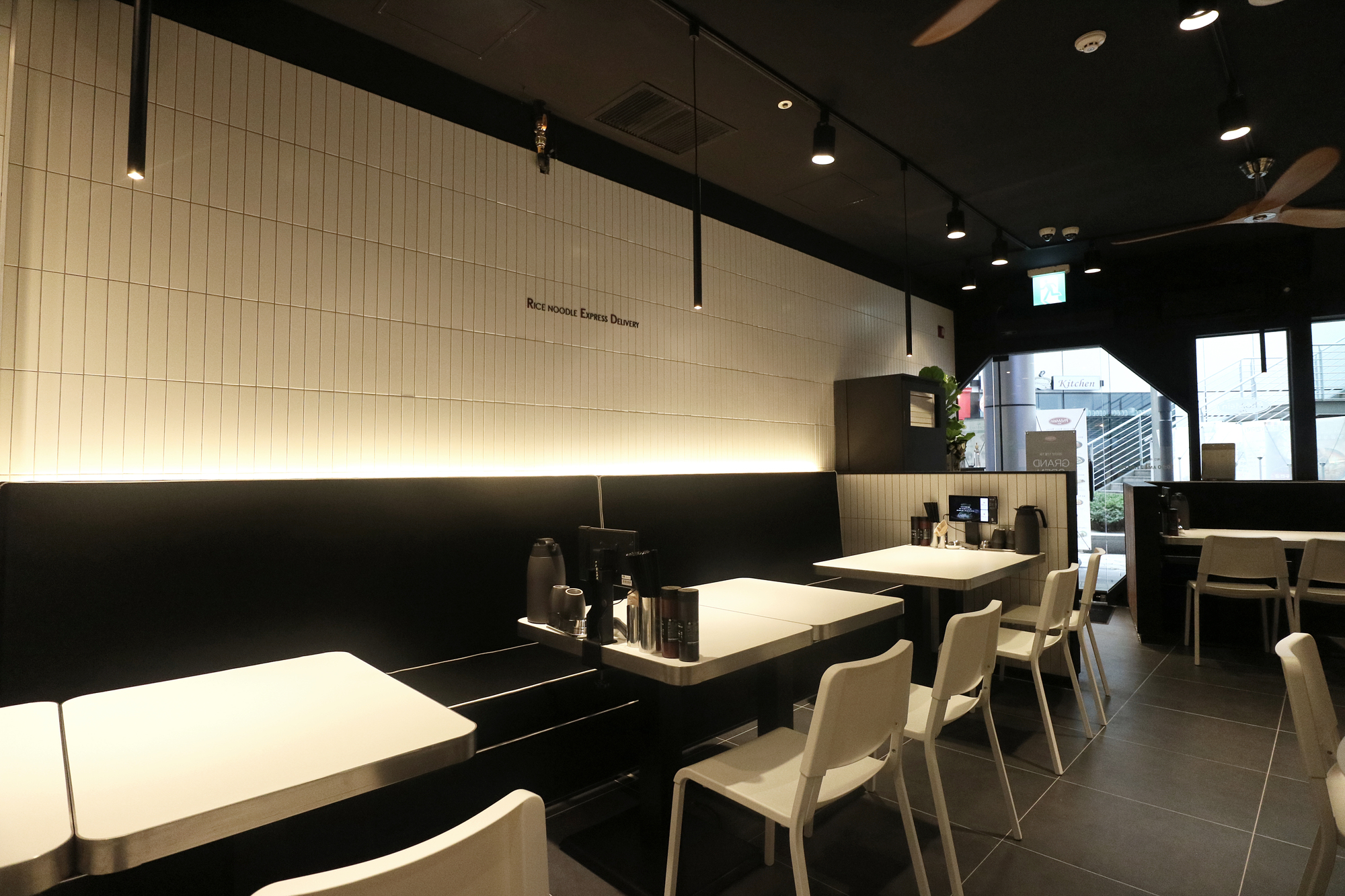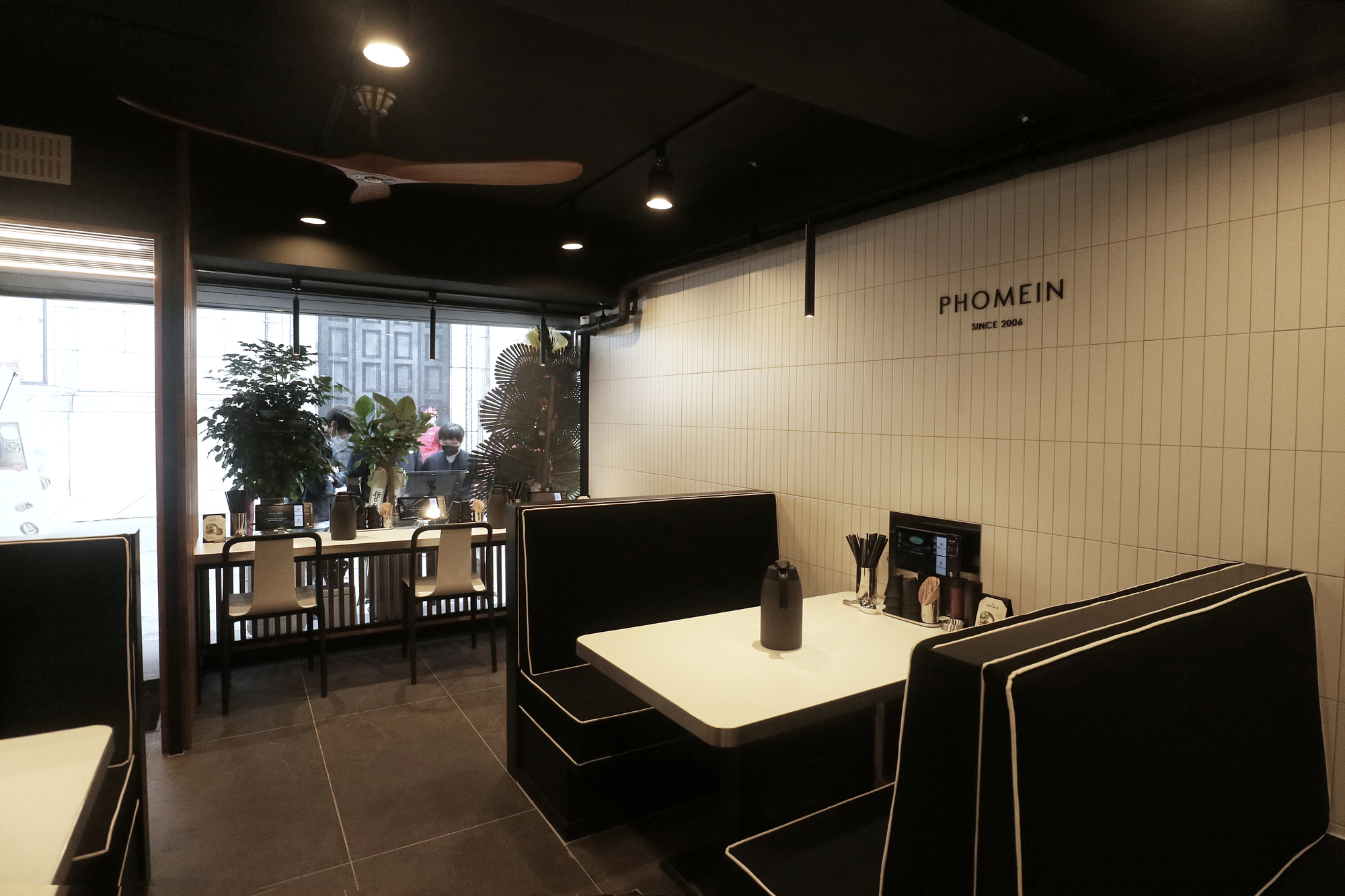 Inquiries about franchise counseling
Join us and build your own success story with PhoMein RED.

Contact us for more details!
Call 1899-2422 for any inquiries
about becoming a franchisee.